Steps to Get Your Custom Silicone Mold
Looking to create personalized gummy, chocolate, or other candies for your business?
Let PJ Bold walk you through our custom silicone mold design and manufacturing process so you can get a sense of how we involve you in every step, what you can expect from our services, and how we will bring your edible candy mold vision to life. 
Fill out the form below, or keep scrolling to read more about our process for fulfilling custom silicone mold requests.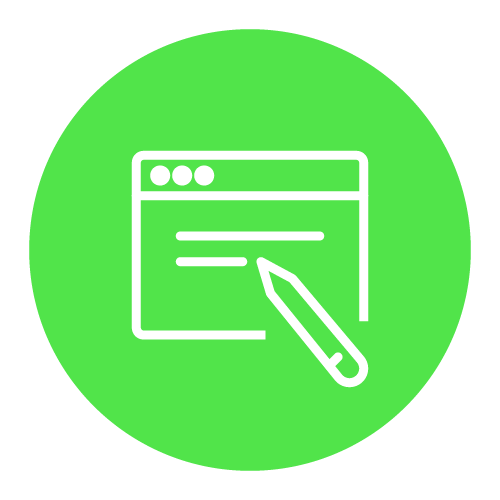 1. Complete a Custom Silicone Mold Form
Take the first step to creating your custom mold by completing the above form. This will help us get to know you, your needs, your questions, and what you're looking for in a your custom silicone mold before we reach out to go over your desired mold design in more detail.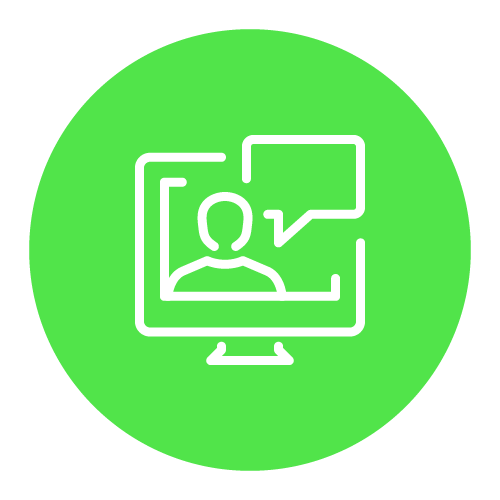 2. Consult Our Professional Mold Experts
Once we have received your form, we can schedule a phone call or email you to discuss what options are available to achieve your candy mold request.
We can also use this time to answer any of your questions regarding the manufacturing steps, duration, cost, and other details related to your specific project.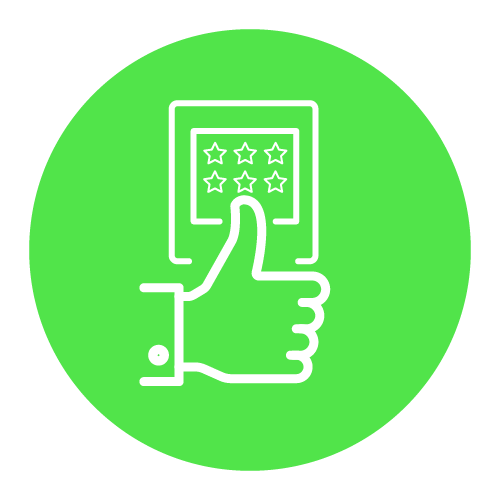 3. Approve CAD Mold Drawings
Typically within 24 hours of your meeting, we will email you a complimentary CAD drawing of your mold design for your review.
We can update this CAD drawing as often as needed until you are completely satisfied with it. This helps PJ Bold better capture your design ideas to provide you with the most accurate quote possible.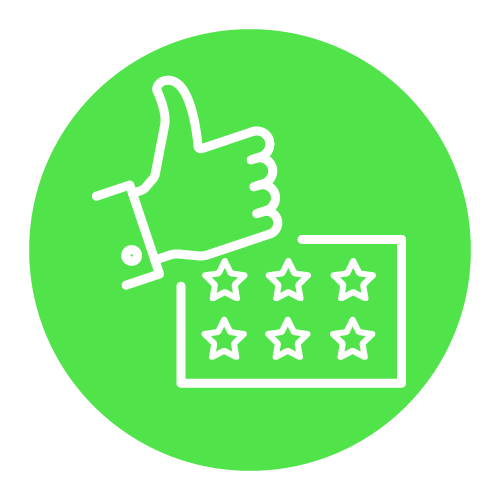 4. Approve 3D Printed Mold Model
After you approve the CAD drawing, we can 3D-print you a high-quality model of the same size and dimensions as the final product. 
You will gain the opportunity to test your mold with your candy deposition equipment and see first-hand the candy mold overall size and depth.
If the 3D printed model matches your needs and fits your depositor tray, we can begin manufacturing of our silicone injection mold tooling—which takes at most 30 days to complete—to get you a product sample.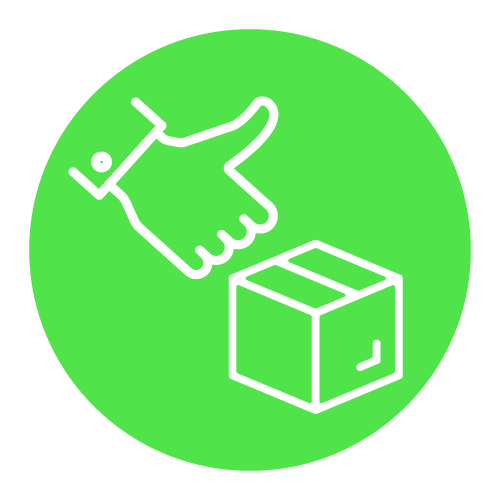 5. Approve Custom Silicone Mold Sample
When the final silicone candy mold sample is ready, we can email you photos or ship samples to you as needed for final verification.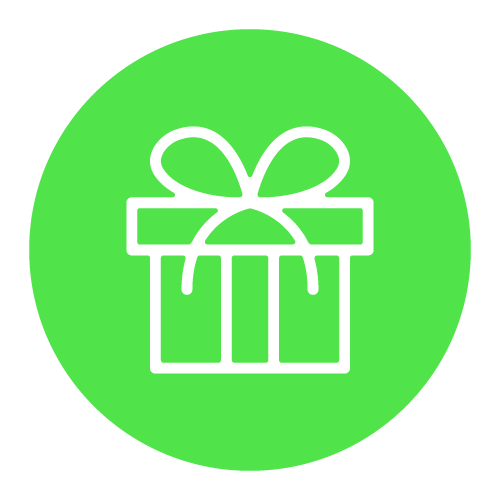 6. Receive Your Custom Silicone Mold
As soon as you allow us to go through with the final product manufacturing, you can expect us to complete production between 1 to 10 days depending on the size of the order.
 Orders are shipped out per your instructions to meet your deadline.
Types of Silicone Molds
Your custom silicone mold manufacturing method should be based on the amount and frequency of the candies or edibles you plan on creating.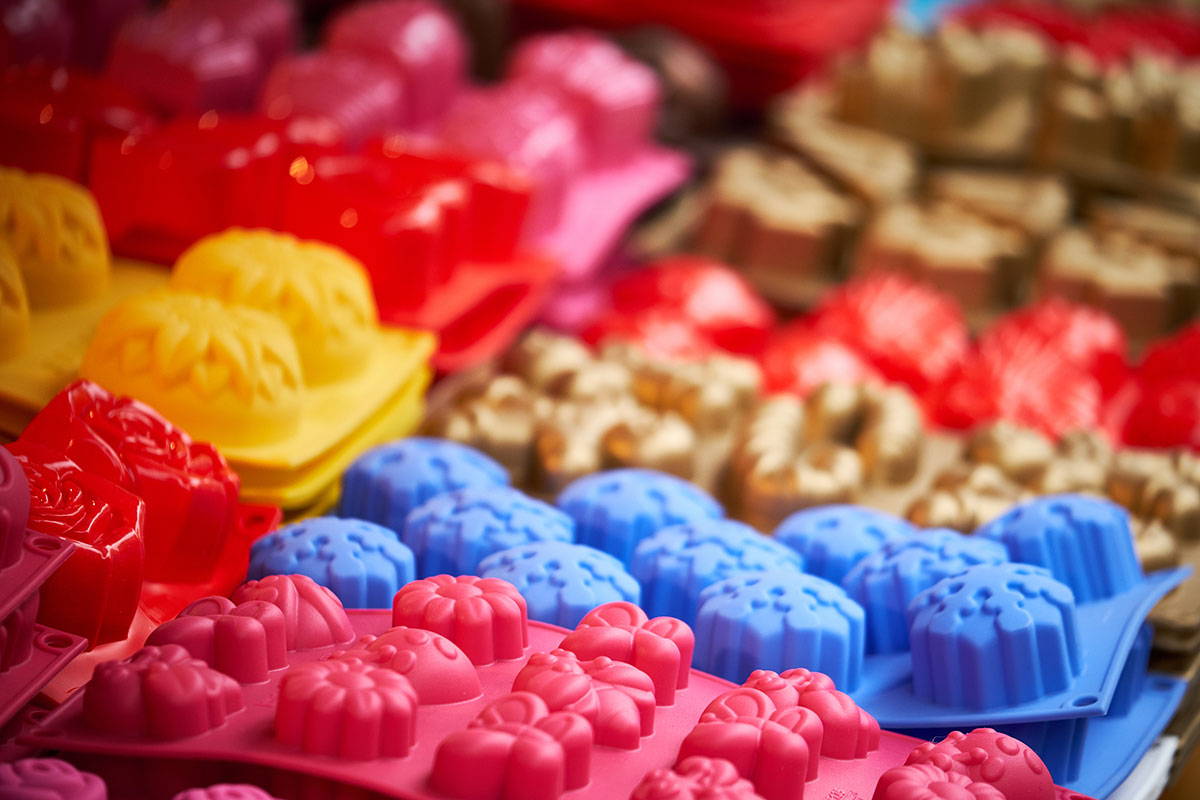 Silicone injected molds are thin, durable, and easy to handle, making them the preferred candy molds for professional candy production. Chocolates, caramels and hard candies easily eject from the silky smooth surface of our silicone molds. In order to achieve this exceptional quality, it all starts with a simple block of steel milled to our customer requirements. This is followed with our proprietary polishing method for a flawless finish. We use steel tooling to withstand the pressures necessary for the repeated injection molding process to create the perfect parts every time. If you are a small or large business expecting sizeable growth in the near future, then this option is a good starting point. We can quickly manufacture food safe FDA approved silicone molds at low cost as needed to match the growth of your business.
Mold Your Custom Candy Journey
Complete the Form
Take on Your Bold Business Endeavors With PJ Bold
PJ Bold is a professional candy mold designer and manufacturer serving several of the industry's biggest manufacturing companies. We create molds for consumers and wholesalers, as well as custom molds for businesses like yourself. To learn more about us or our process, visit our FAQ page!
Tell us your business' story and find out how we can help you take the next step in a bold direction to drive demand with your very own unique candy!
Mold Your Custom Candy Journey